I would love to create a brand that you are proud of. From the logo to the overall look of your company, your small or large company will have a clean powerful brand that stands out from the rest.
Need some design work? Give me a shout if you need anything from a logo to your wedding invitations. I create one of a kind designs for advertising, catalogs, invitations, brochures, logos and more.
I also specialize in illustration, I can create illustrated logos, portraits or paintings. Contact me with what you desire and I'll make it happen.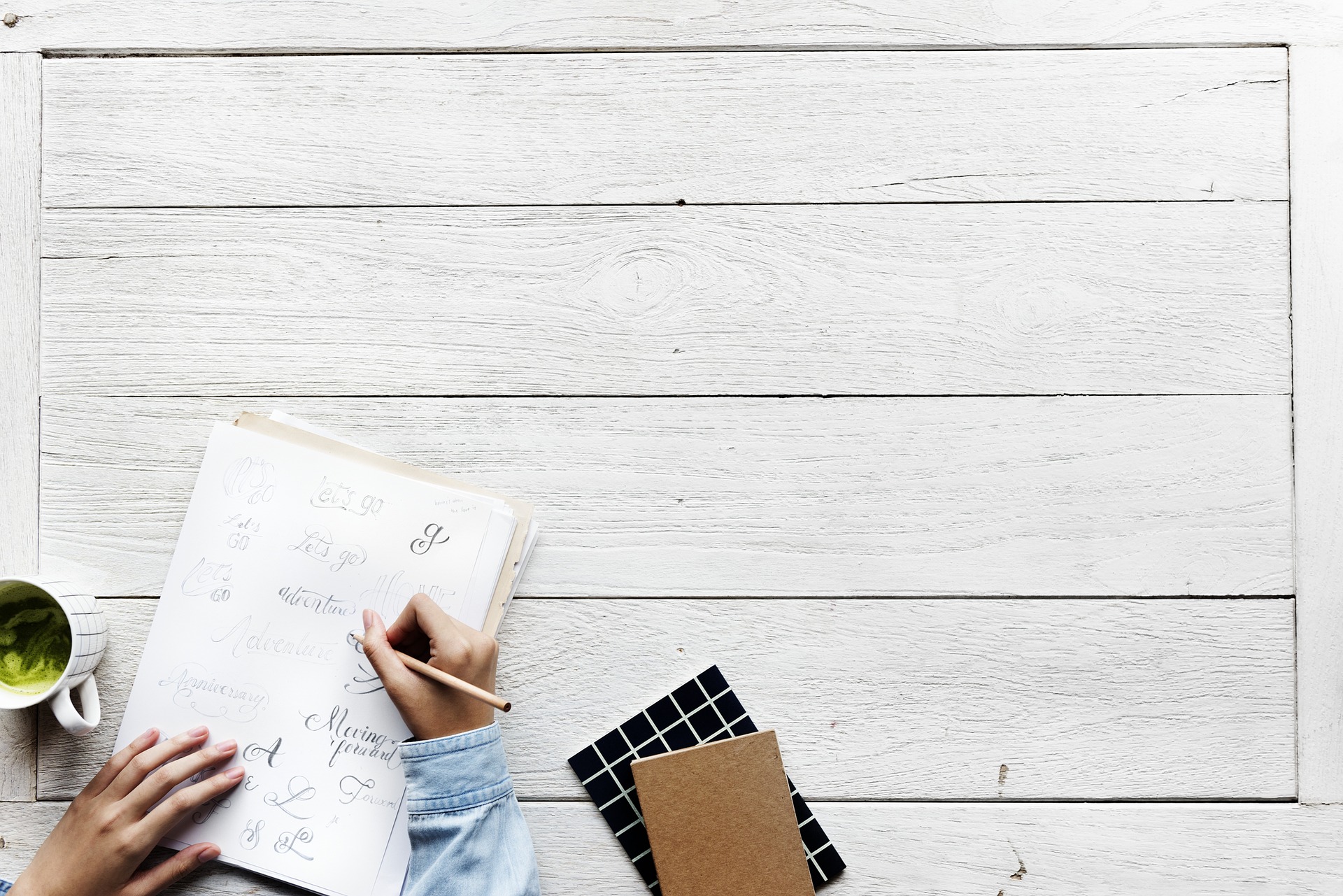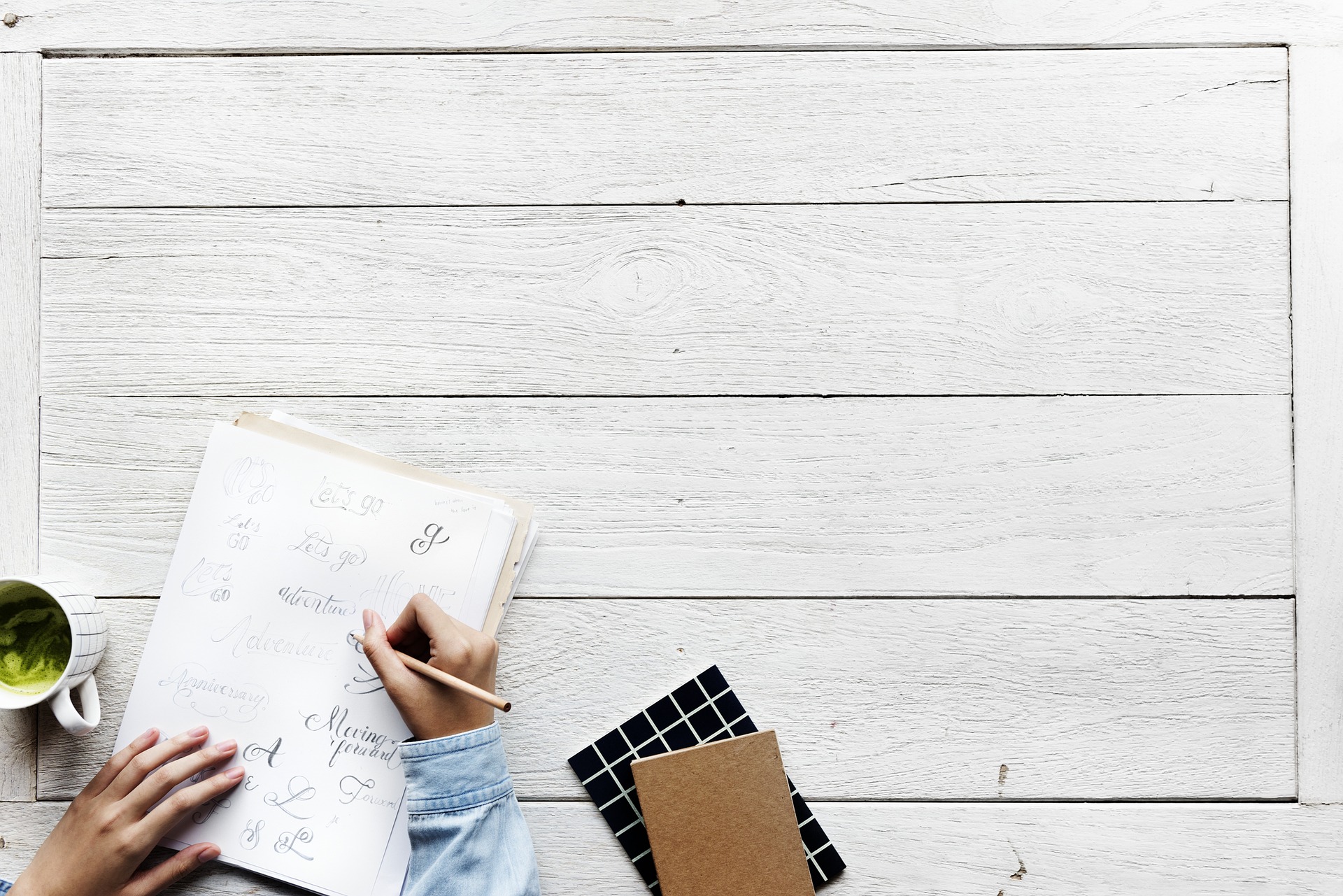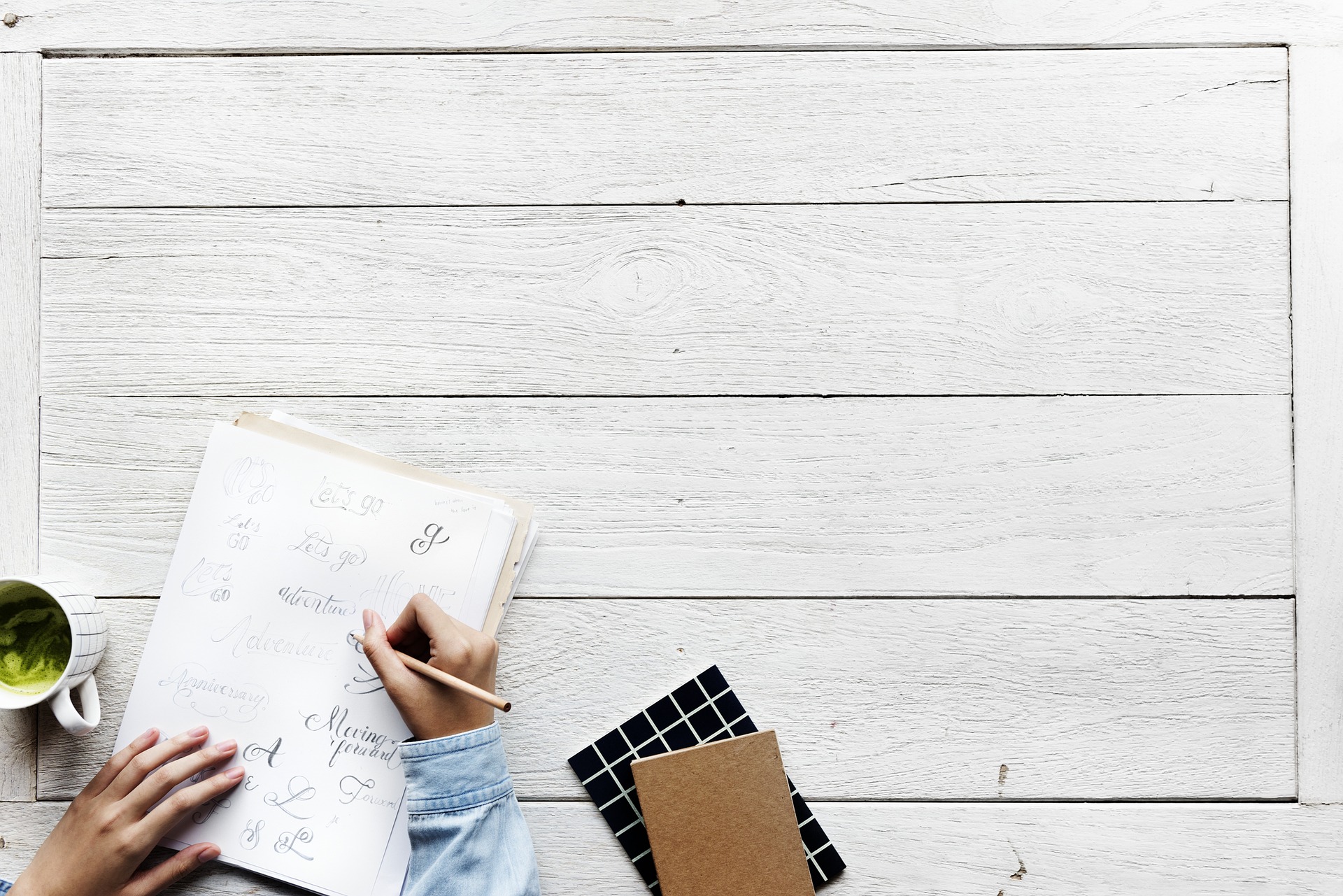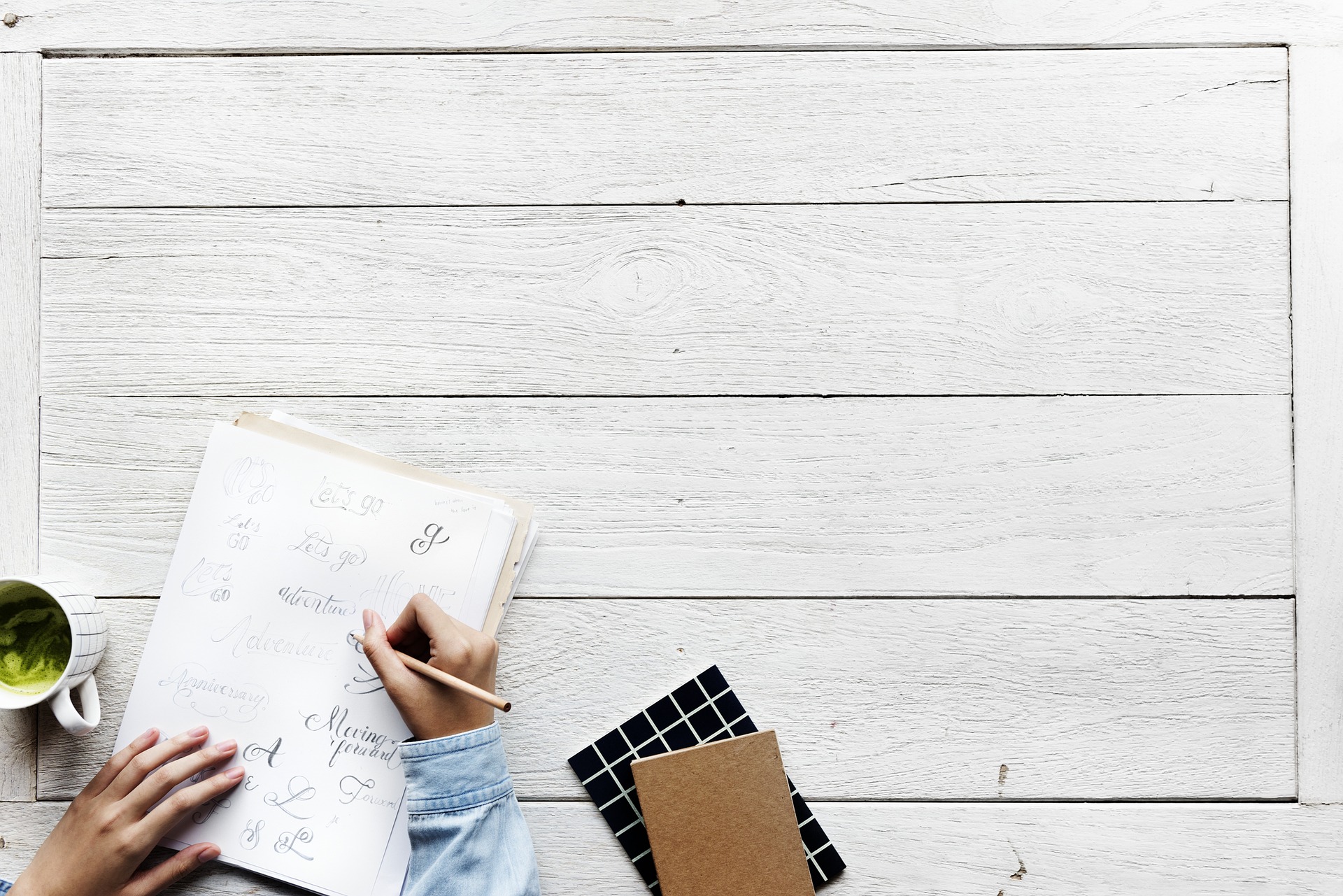 be-creative-creative-drawing-256514
"Incredibly talented and could not be easier to work with!" – B. Cook
black-and-white-gray-grey-1050305
"We highly recommend her for any design needs of your own.
She is patient, prompt, and very responsive." Starky's Grill
black-and-white-gray-grey-1050305
" If you are looking for a talented designer, look no further than them 👌" - Stumpy's Pizzeria
art-3187088_1920
Rachel goes above and beyond to make sure the job is done right.
She took all the ideas we had for our website and order processes and made them come to life.
Rachel is wonderful to work with and we highly recommend her services! - Moll Farms